To keep Interlakes running, support from the Netherlands is indispensable. The budget from the Netherlands is about 35,000 euros annually, for things like: support for poorer students, salary costs, insurance, tickets and special projects. In addition, we hope for additional income so that the school can continue to grow and have more impact over time.
Would you like to contribute to this wonderful cause?
Become a friend of Interlakes! You donate a minimum of 40 euros per year via an authorization. As a gift, you will receive the book "Only Your Love Lets Me Live" (publisher Boekencentrum, €18.99) completely free of charge.
Also, along with a newsletter, you will be sent a series of cards each year with photos of the beautiful Ethiopian countryside.
It is also possible to sponsor a student from Interlakes (35 euros per month), who otherwise would not be able to attend the education at our school.
For more information, send us an email: sponsoring@interlakesinternationalschool.nl
Do you prefer to make a one-time donation? This can be done at the account number: NL35 RABO 0123 5591 89 in the name of Friends of Interlakes Foundation. Thank you very much! Friends of Interlakes Foundation has ANBI status (ANBI 8225.60.550) making your donation tax deductible.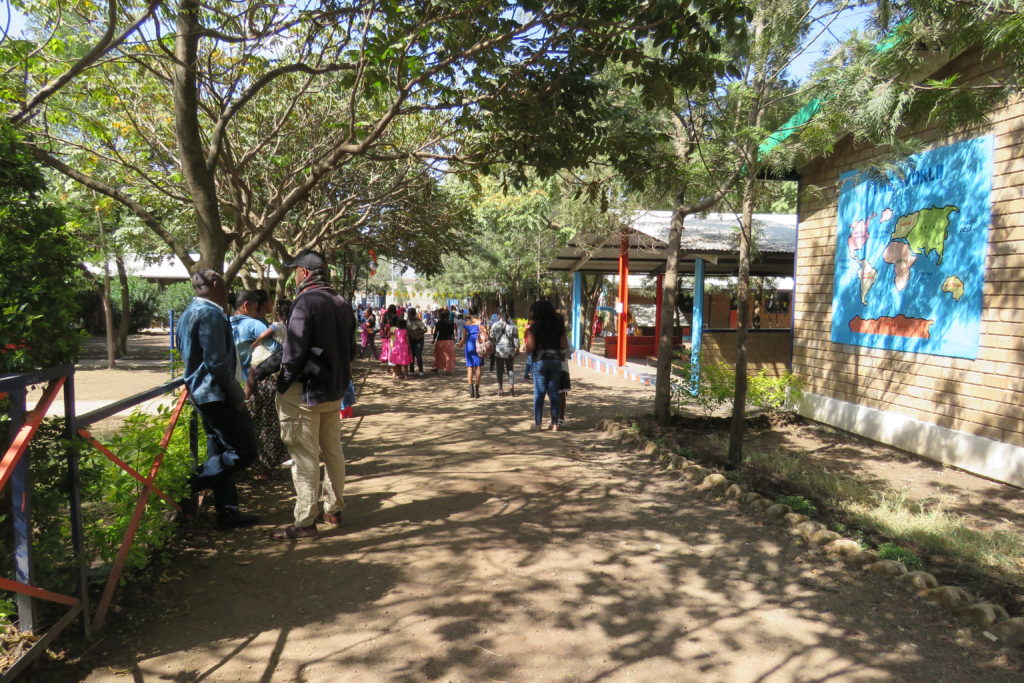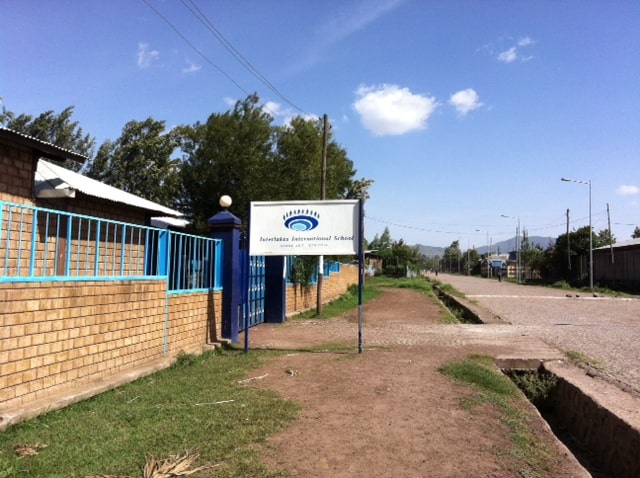 Do you, as a school or company, want to take action for a specific project goal?
Send an e-mail to info@interlakesinternationalschool.com. We like to think with you.
Interlakes is open to teaching volunteers from the Netherlands. Are you a certified teacher? Would you like to gain a year of valuable experience in a development work and contribute to a wonderful mission?
Send an email to info@interlakesinternationalschool.com with motivation and CV.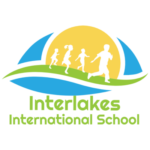 Would you like to stay informed about Interlakes International School? Then sign up for the newsletter.