The mission of the school, based on a Christian vision, is to prepare middle and upper class children for a good place in society.
In addition to this mission, the school also provides education to sponsored children to make good education accessible to them as well.
Good education is all about people. Even at Interlakes, they are the most important: the teachers, the financial and administrative staff, the cleaners and custodians – and, of course, above all, the 460-plus students.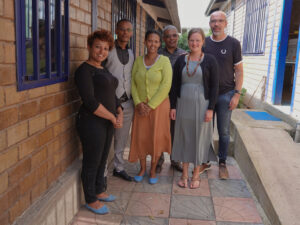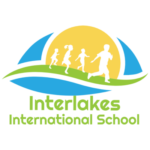 Would you like to stay informed about Interlakes International School? Then sign up for the newsletter.